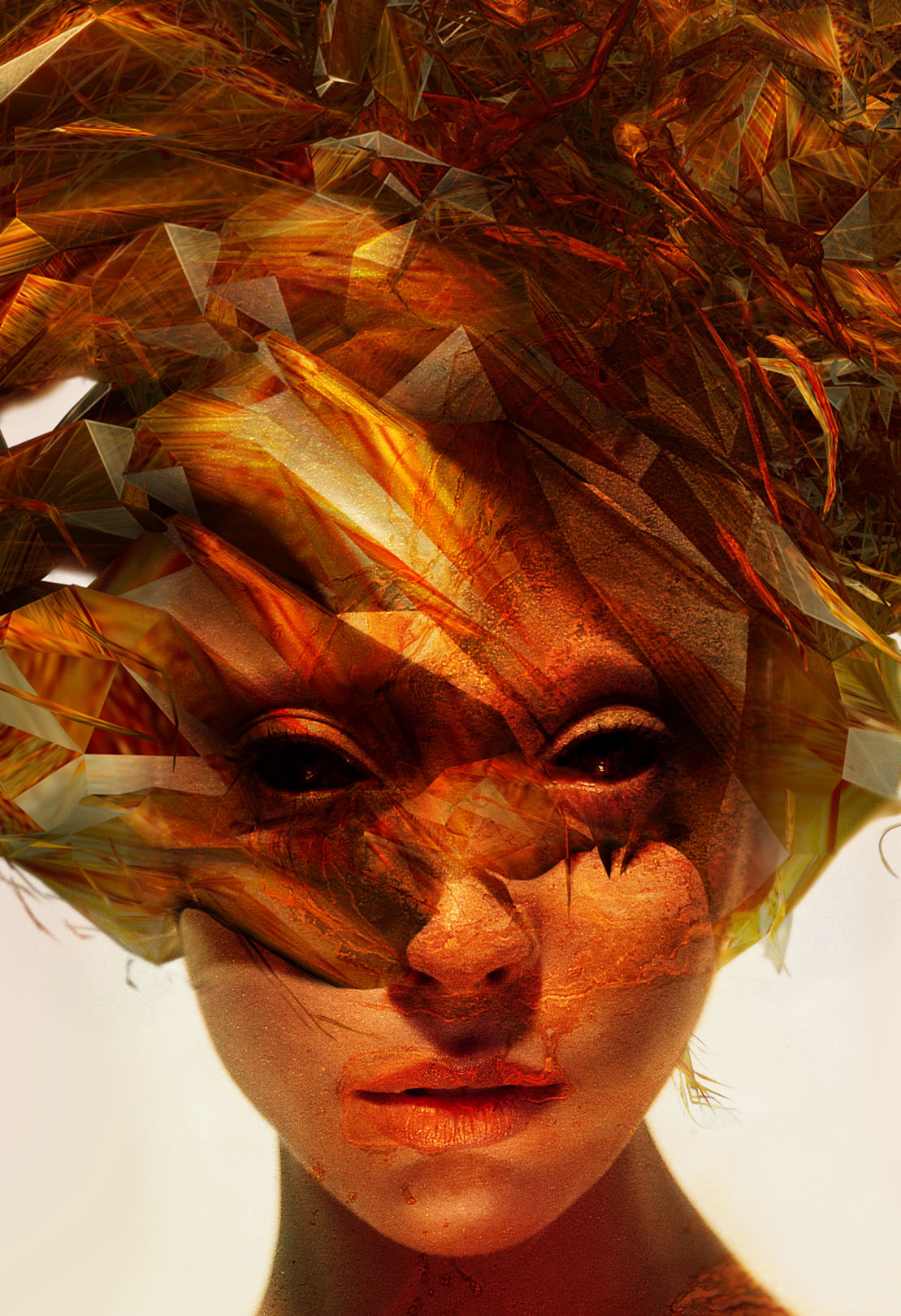 McKean's work is impressive – as is his comprehensive engagement with the visual arts. Known most widely perhaps for his innovative, painterly, graphic novel illustration he has spent creative talent –to my knowledge– on sculpture, video, film, book illustration, self-initiated print projects, and, of course, photography.
McKean is concentrated on the image and only secondarily in photographic technique.
He is singularly concentrated on the content, the meaning of the image. And this meaning is to be experienced and sought for in the deepest of our dreams, hopes and aspirations.